Free Shipping on orders over $100AUD
George & Co is a jewellery label committed to standing out from the crowd. Designed in Brisbane and lovingly handmade in Bali, we strive to create quality pieces that start trends not just follow them. Established in 2020, George & Co started with a first date and transformed into us following our dreams. Bringing together our Aboriginal and Indonesian heritage at George & Co we combine jewellery with stories for you to create your moments.
We promise to not only create ethical pieces but to give back to our community as well.
Click here to learn more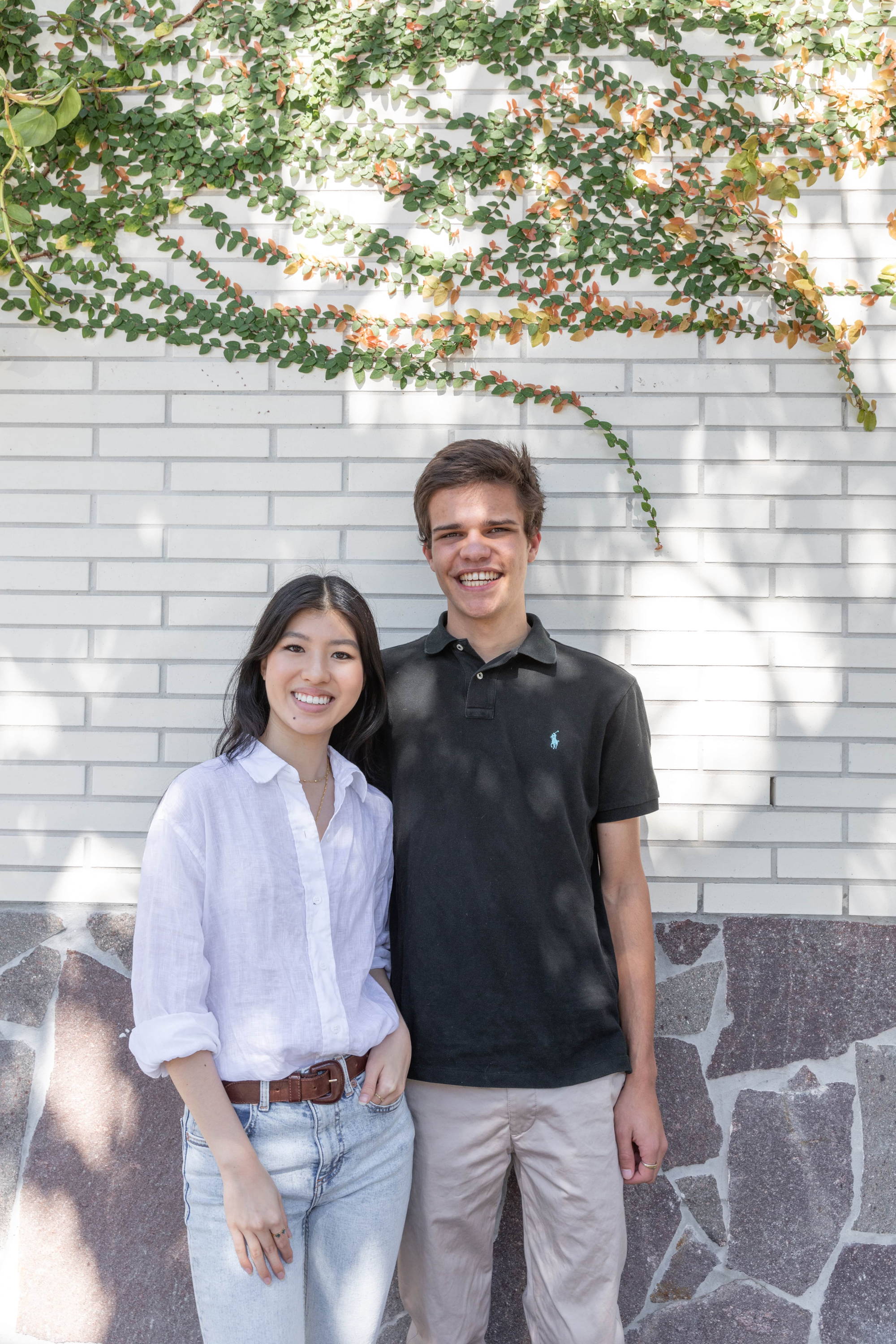 I was born in Australia to Indonesian parents and am so proud of my heritage. I have a big family which means I have been surrounded by strong, hardworking and intelligent people all my life. My mum's love of fashion and her drive inspired me to want to always strive for my dreams and find creative outlets.
My dad's love of learning and work ethic found its way into my designs and pushed me to find the time for this brand. This is definitely not my first business, it's the third one though this time I've chosen to tell people parts of myself through my jewellery. Each piece in this line is inspired by a moment in my recent life or a person in my life. This brand is not just a reflection of myself but also of the people who have supported me throughout this journey and in my life.
I am a proud Gubbi-Gubbi and Gunggari man born into a family of 7. My parents grew up in Murgon, Qld and I was raised in Samford where we all grew up with lots of animals. During that time my mum started her own business which has inspired me to start my own as well, following in her footsteps.
The reason why I choose jewellery is because I have always gravitated towards creative outlets, my brother who is also my best friend loves drawing and is incredible at it and he's who I can thank for my love of creative things. Being Aboriginal I have a strong connection to the land and storytelling. This inspired the idea to add stories to our pieces to make our stories everlasting, moments I created with my family in Samford that I cherish. This jewellery brand is my chance to make an impact and share pieces of my story to remind people to live in the moment and appreciate what you have.